The Vili's Story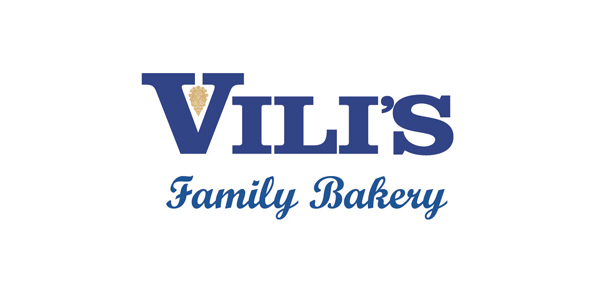 Vili's have spent 30 years building a network of suppliers in the Riverland, Adelaide Hills and Virginia to help produce their products.
Utilising local suppliers helps them to ensure that their product is as high quality as possible. "If the taste is right, you have an enormous advantage" says Vili Milisits, founder of Vili's.
Vili first built a bakery at the back of his house, which he thought would last a lifetime, but just 8 years later, he moved out of the house to expand the bakery to his entire property. Before Vili's, customers were limited to only a basic range of pies, pasties or sausage rolls. Vili's began experimenting, and over the years have created a wide range of pies – from familiar flavours such as Chicken or Steak and Mushroom, to more exotic such as Satay, Goulash or Curry. "I was told making different varieties of pastries would not work, but people want variety, and to this day people come from all over the world to try our famous Vili's pies. It gives me great satisfaction to know that we have a product which people are willing to seek out to enjoy," says Vili.
"Our staff takes pride in their work, which is a huge contributor towards the success we have enjoyed over the years. It's fantastic to have such a positive relationship with another great South Australian business, we have been able to support each other to grow to where we are today, and we look forward to doing so long into the future."
Drakes Supermarkets proudly stock Vili's products in all SA stores.