The Grove Juice Story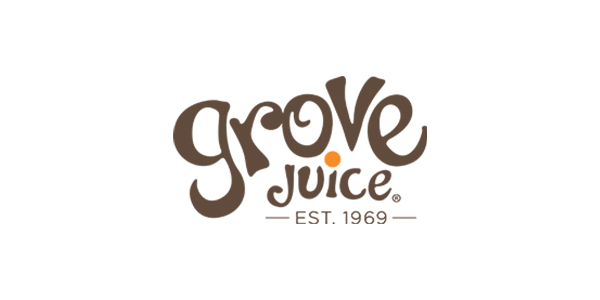 In 1969, an intrepid collective of farmers in Moree, Queensland started delivering fresh squeezed orange juice to local homes.
50 years on, Grove Juice is proud of the Company's growth says Jared Telkes, Independent Account Manager. "We went from a small home-delivery business to one of Australia's largest manufacturers of fresh fruit juice," he says. "We were one of the first companies to commercially squeeze fresh juice for the Queensland market."
"When Drakes came into Queensland, we partnered together and grew the brand together."
Now covering all sectors of the fresh juice market, Grove Juice are looking to the future of manufacturing – "from farm to fridge", says Jared. "We've expanded with our state-of-the-art manufacturing facility at Warwick, as well as our own fleet of vehicles to service our customers effectively."
Across Australia, farmers are proud to work with Drakes, a supermarket that focuses on fresh regional produce. "We strive to provide the best quality natural juices that our customers desire," says Jared, "and Drakes have offered Grove Juice a platform to showcase our range, run promotions, and drive the brand into the future."
"At Grove Juice, we're keen to continue the partnership with Drakes, landing quality product into our consumer's hands."
Drakes Supermarkets proudly stock Grove Juice products in all Drakes Queensland stores.