The Tuckers Natural Story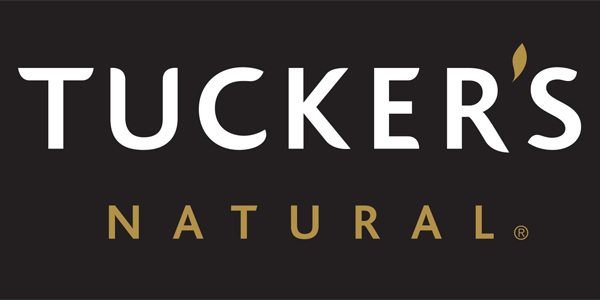 Launching Tucker's Natural in 2007, husband and wife team Sam & Cindy Tucker saw an opportunity to give crackers a new gourmet taste.
Having been involved in food production for over 3 decades, they wanted to put their family name into a product range that shared their values.
"This saw the introduction of the Natural Gourmet Crackers that we first launched, which were an incredibly artisan product at this time," says Sam.
Tucker's Natural now have bigger production lines and machines, producing a wide range of award winning healthy bites. Fresh, local ingredients remain at the heart of their work.
"We still hand chop fresh herbs and get them from the local greengrocer, who gets them fresh from the market everyday," says Sam. "One of the philosophies for the Tucker's brand was always to support local in every way we can."
The Tucker family have worked with Drakes for more than 20 years, and Sam says he's "excited" about the partnership between the two family brands.
"Drakes are behind the brand, supporting local and giving us the opportunity."
Drakes Supermarkets proudly stock all Tucker's Natural products. Find out more here: https://www.tuckersnatural.com.au/