The Beston Global Story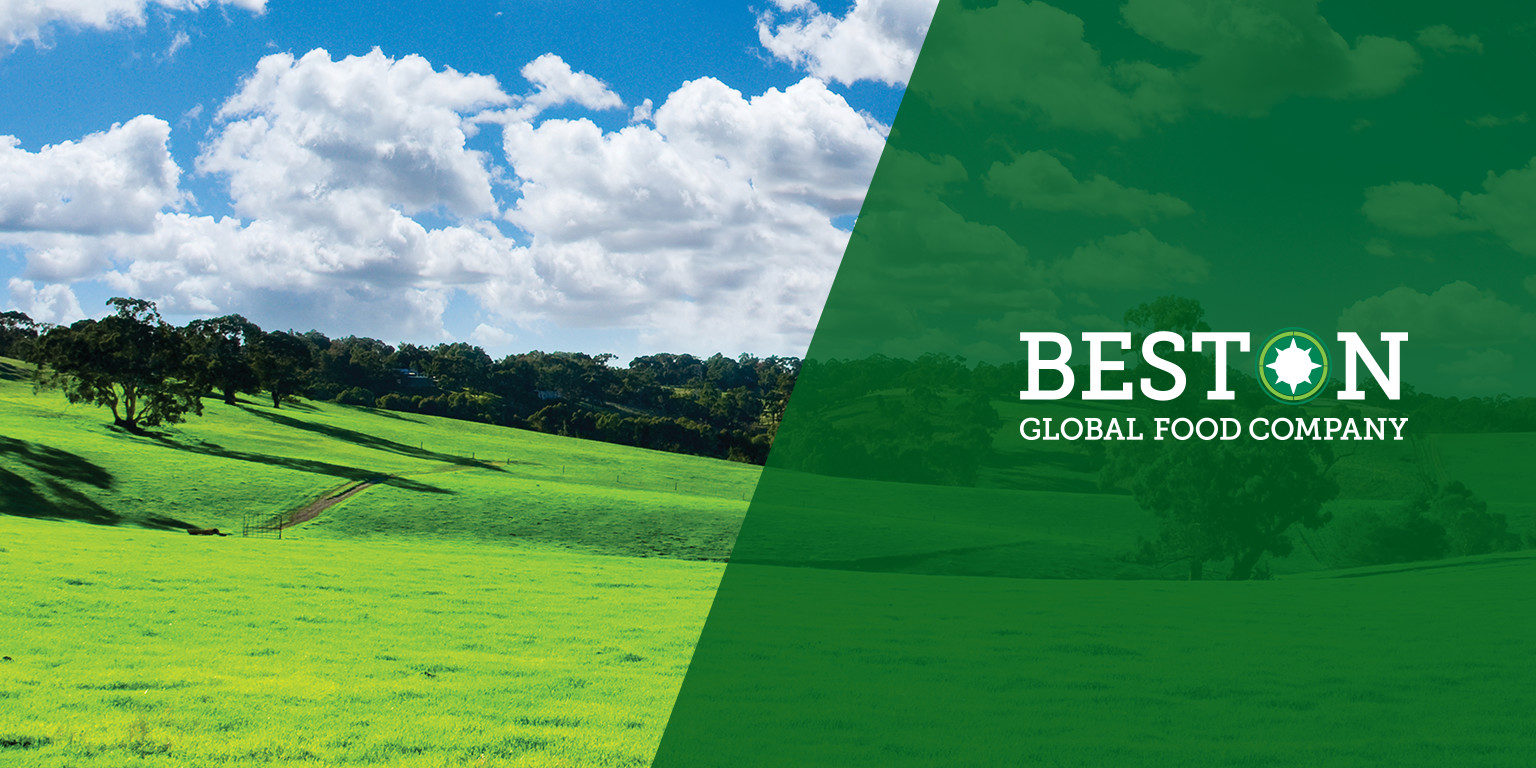 Beston Global are located in Murray Bridge and Jervois where they produce mild and hard cheeses for Edwards Crossing and Cream Cheeses for Mabel's.
Since 2015 they have won 69 Gold, Silver and Bronze medals in the Australian Cheese industry. "This is a testament to our fabulous cheesemakers and our whole production at Beston", says Carmel Noon, Group General Manager. "Here in South Australia, we are very fortunate having such wonderful produce, and it's remarkable that we have been recognised by the industry."
Master Cheesemaker Paul Connolly knows the secret to award-winning cheese isn't just the right mix of enzymes and cultures, "you need high quality milk, sound recipes, and then a highly skilled team of people in production." he says.
"The founder of Beston Global, Dr Roger Sexton had a vision of taking healthy eating to the communities of the world", says Carmel.
"Supporting rural South Australian businesses creates more skilled opportunities for cheesemakers and dairy workers", says Paul. "Farming is tough, and they're going through some tough times at the moment. When you look at Roger Sexton and Roger Drake and what they have done in their lives, for South Australia, and how many people have benefited from what they have done – we're very lucky to have leaders like them."
"I think it's great that Drakes, as a South Australian company, support Beston and the farming communities and we look forward to this continuing in the future."
Beston Global products are proudly stocked in Drakes stores nationally.