Recipes by Africola!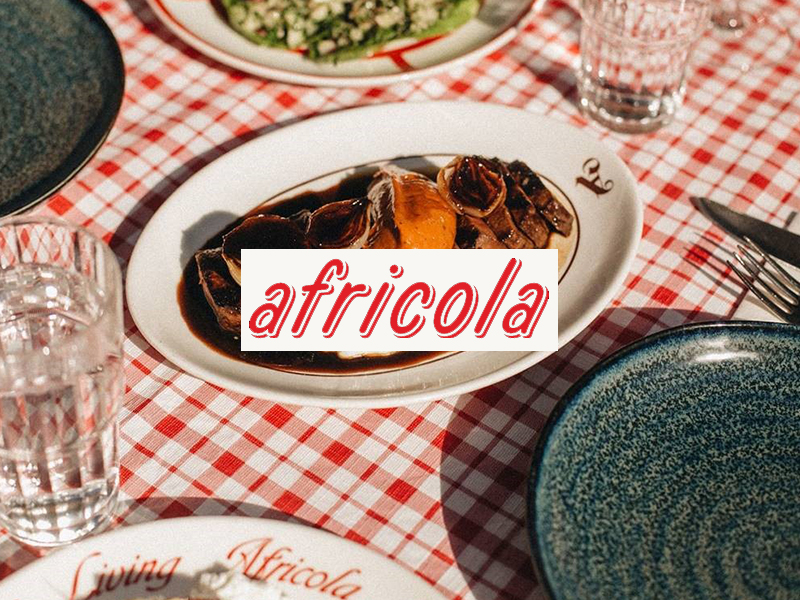 South African by birth, Duncan was head chef at The Goose at Britwell Salome, Watlington, Oxford when it was awarded a Michelin star in 2005. In early 2010, he arrived in South Australia and opened Africola in 2014. Over the years, Duncan has become Adelaide's (un)official spirit animal – mythical beast, troublemaker, conversation starter. His latest restaurant, Africola, tells a story close to his heart.
It has since been awarded 4.5/5 Australians by The Australian's food editor John Lethlean, featured in countless magazines, newspapers and TV shows around the world and frequented by rockstars and celebrities alike. His new book, Africola has already gone on to be an instant best seller and Duncan himself is showing no signs of slowing down.
Click on the images below to view the full recipes.