NEW Britex Carpet & Upholstery Wipes!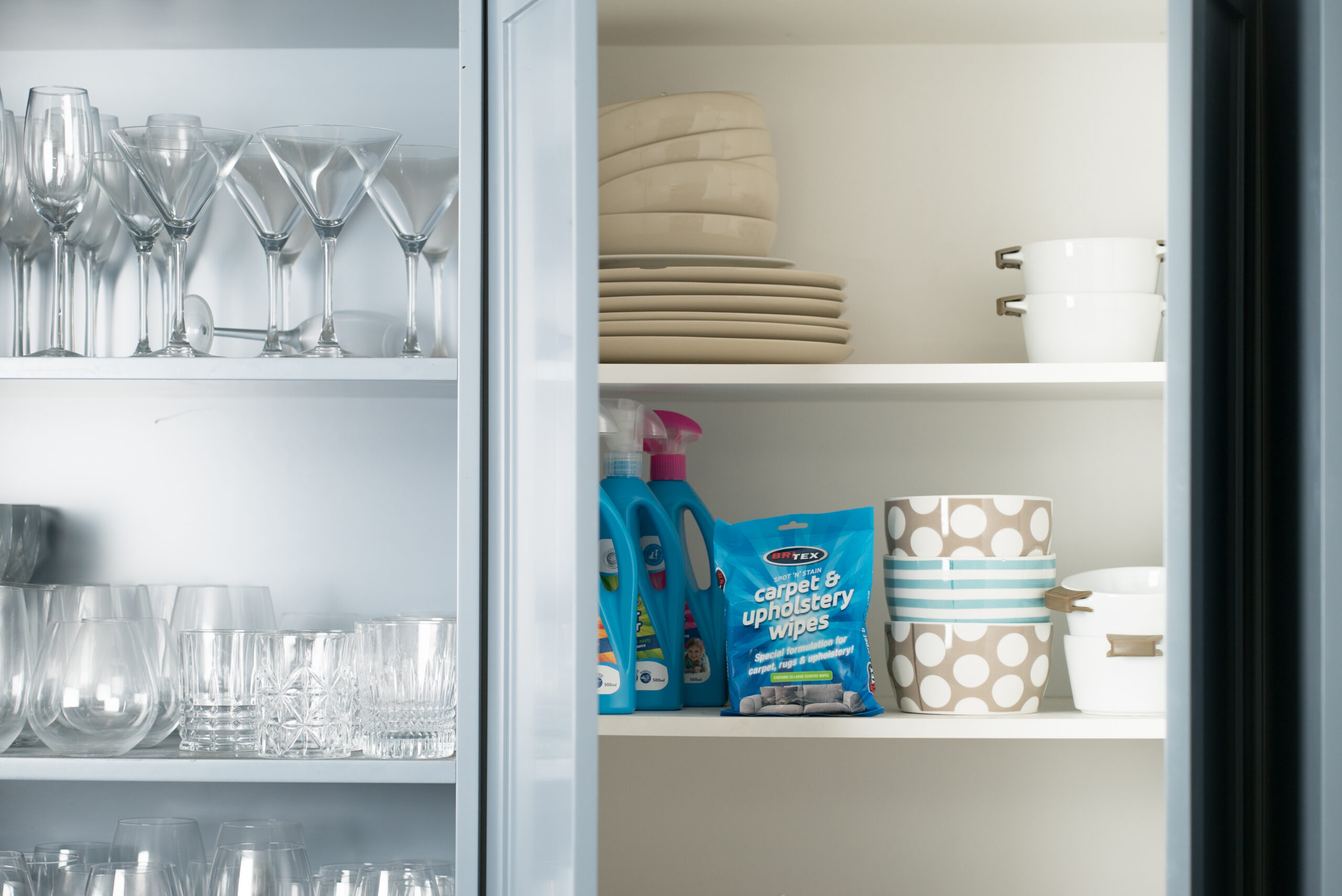 For life's little spills, Britex have you covered!
So, you've gone ahead and given your house, car or caravan the big clean ahead of Christmas and the New Year's period, but you have had plenty of festive celebrations and had the kids home on holidays.
The point is, you don't want your clean carpets and upholstery to degrade thanks to simple spills and stains, do you?
Never fear! That's where Britex Spot n Stain Carpet and Upholstery Wipes come in! Super easy and convenient, these little babies are expertly formulated to quickly removed spills and stains from a multitude of surfaces, including carpets, upholstery, soft furnishings in the home, car or even caravan.
Each pack contains 20 large wipes and have a resealable opening to avoid them drying out. The pack size is handy to keep in the kitchen cupboard or draw, the glovebox or even your handbag! You'll be amazed at how often even the slightest spills can leave a mark, or bad odour, like that ice-cream that ended up on the back floor of your car, that you planned to clean up once you got home to get a cloth, however forgot!
Removing stains and spills with ease, no matter what you can throw at them, Britex Carpet and Upholstery Wipes make cleaning up quick and convenient.
Live clean, love Britex. Now available in selected Drakes stores.