The Mojo Kombucha Story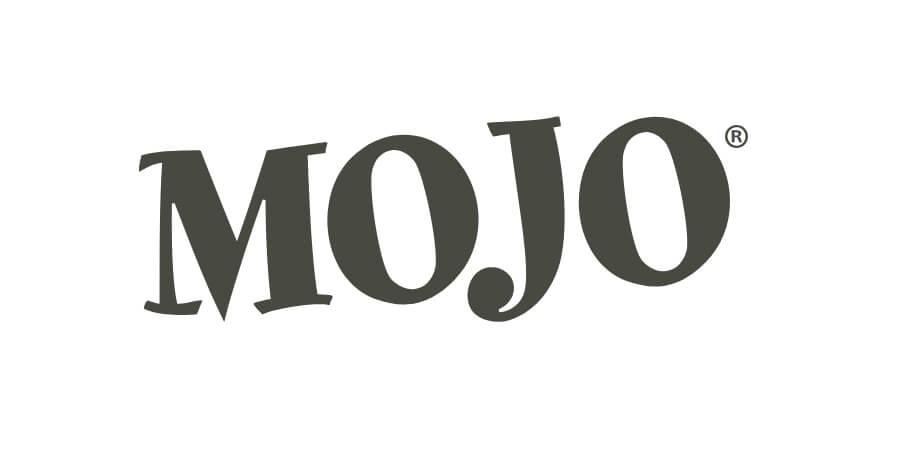 Drakes are the first supermarket in the country to have kombucha on tap, and the great thing about it is – it's Mojo.
Less than ten years ago, Anthony and Sarah Crabb were fermenting Mojo Kombucha in the family shed, bottling it by hand and selling it at the Willunga Farmers Market.
"Fermentation is a really unique proposition, and not many people can do it well," says Andrew Buttery, Mojo's Sales and Marketing Director, "but Anthony's perfected the art of fermentation when it comes to kombucha."
As a low-sugar drink, with probiotics that enhance gut health and promote good bacteria, the product benefits were clear. "Anthony and Sarah are very healthy living people, and they're very conscious about their diet and what they consume," says Andrew. "kombucha really hit the sweet spot for them."
In 2013, a chance meeting with Roger Drake gave Anthony an opportunity to pitch his product, "Roger had never heard of kombucha before – but he was prepared to give Anthony a go," says Andrew. "Drakes was one of the first supermarkets where we sold Mojo. They've been a significant part of our journey and growth as a business."
Mojo's experience in the Wayville store, where Drakes sell kombucha on tap, has encouraged the company to experiment with more healthy products.
"Drakes Supermarkets are a great platform for us to introduce these products to consumers for the first time," says Andrew. "There is a lot to be said for the support that Drakes have given us at a time when we weren't in supermarkets."