HeartKids-Drakes Supermarkets Scholarship Program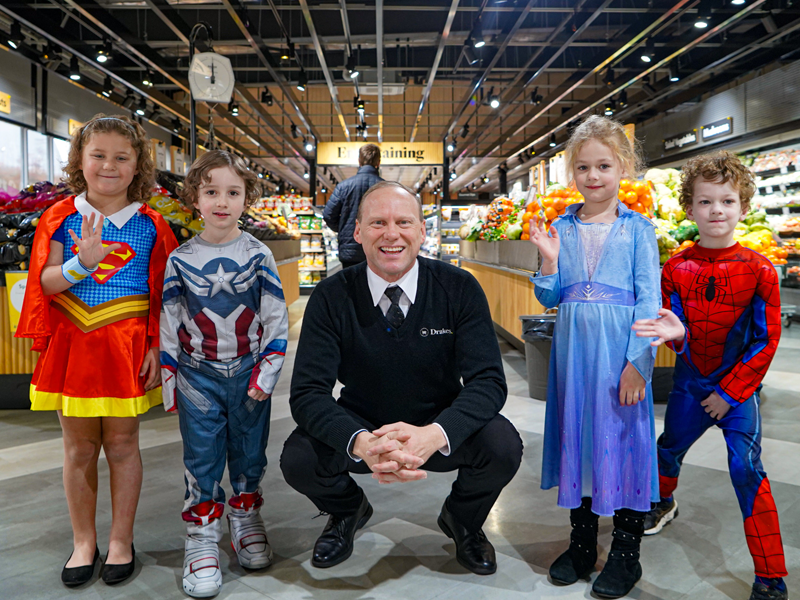 The HeartKids-Drakes Supermarkets Scholarships are available to children with congenital or childhood acquired heart disease (CHD), living in South Australia and Queensland, where Drakes Supermarkets are located. These scholarships are to help further develop skills or talents, allowing you to achieve your full potential and to follow your life aspirations.
The funds raised from Be a Hero for HeartKids 2022, will go towards supporting the HeartKids-Drakes Supermarkets scholarship program.
About the program
Individual scholarships will be awarded to successful applicants across SA & Qld, ranging from $1,000 to a maximum of $5,000 per application. Only one application per applicant, per year. The total amount available to be awarded is $40,000.
Applications are accepted for children and young adults between the ages of 10 to 24 who have congenital, or childhood acquired heart disease. The scholarships focus areas include the Arts, Sport, Science and Education/Business.
For more information on the scholarship click here, https://www.heartkids.org.au/page/250/heartkids-drakes-scholarship