Festive Season Cleaning with Britex!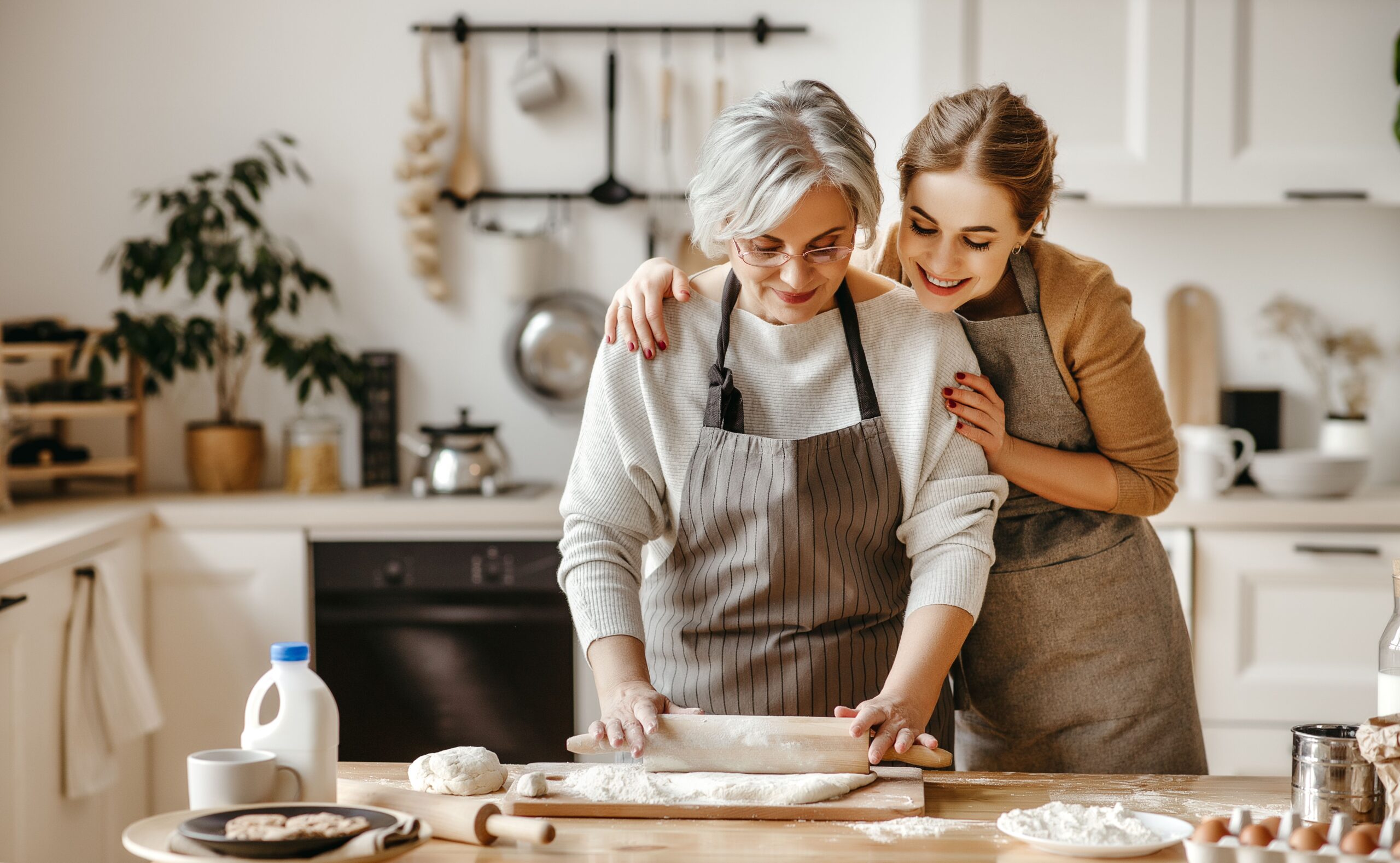 Get ready for a clean, sparkling kitchen this holiday season with Britex!
Hosting celebrations means preparing meals for everyone to enjoy. Here's our checklist for kitchen cleaning for the festive season.
The Kitchen counters
Start kitchen cleaning by decluttering the kitchen counters. Sort the objects into things you could use later and things you need to throw out.
Once the clutter has been sorted, wipe down the countertops, cabinet doors and handles. Remove stubborn stains and sticky residue with a clean piece of cloth and Britex Spot n' Stain, a powerful, fast-acting, all-purpose stain remover.
To remove odours from vinyl and other hard surfaces in the kitchen, use the Britex Odour Blaster. Its advanced enzyme formulation is designed to break down bad odours and leave your space smelling clean.
The appliances
Clean the refrigerator – You need to prepare some space for salads, meats & desserts. It's time to throw away everything that's past its prime.
Scrub down the stovetop – Wipe away the grease and other debris that has accumulated in the grates and burners.
Clean out the oven and microwave – Make sure your oven and microwave are in top condition for some heavy-duty cooking. Remove any food residue and wipe away the grease and stains.
The pantry
Get organised by ensuring you have all the ingredients needed for the dishes you're going to prepare.
Check that your pans, casserole dishes and the like are in the appropriate sizes and that you have the space for storage or pre prepared dishes.
Stock up on storage containers and materials like tupperware, and reusable or biodegradable food wraps.
Britex also offers DIY deep cleaning solutions for carpet and upholstery. Our customers enjoy an affordable and effective way to deep clean their homes and businesses. Visit your local Drakes Store to enquire.
Happy holiday cleaning with Britex!