Drakes Fund the Fight!
News - Community Dollars
Proudly Supporting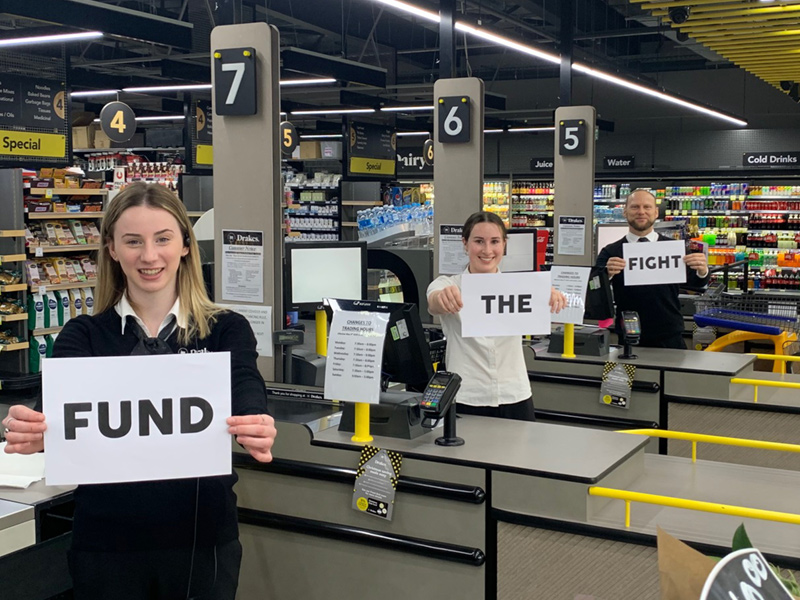 We are proud to be joining the fight for a cure for COVID-19 by providing much-needed funds to doctors, nurses and researchers on the frontline. Last week, we matched all public donations between Tuesday 5th May to Thursday 7th May to The Hospital Research Foundation's Fight the Fund initiative, raising over $40,000 towards their $300,000 goal. Monies raised will go directly to research within South Australian hospitals to find treatments and vaccines for the deadly virus.
Globally, the coronavirus has infected more than 4.3 million people and claimed over 292,000 lives. It is the worst global crisis since World War II, and its devastating effects are reaching all corners of the Earth. In Australia, we've fought well to flatten the curve, but that doesn't mean we're unaffected. We can't hug our loved ones. We can't have a nice dinner at the local restaurant. Even ducking out to the local grocery store can come with its challenges.
As a local South Aussie business, Drakes has a team thousands working on the retail frontline during this global pandemic, and we need the local community to band together in support of the state's frontline heroes during this crisis. It's critical that a vaccine is found to protect not only our team, but the greater community so that life can go back to normal. You can continue to help Fund the Fight by donating here.