Australian Organic Awareness Month
News - Lifestyle
Proudly Supporting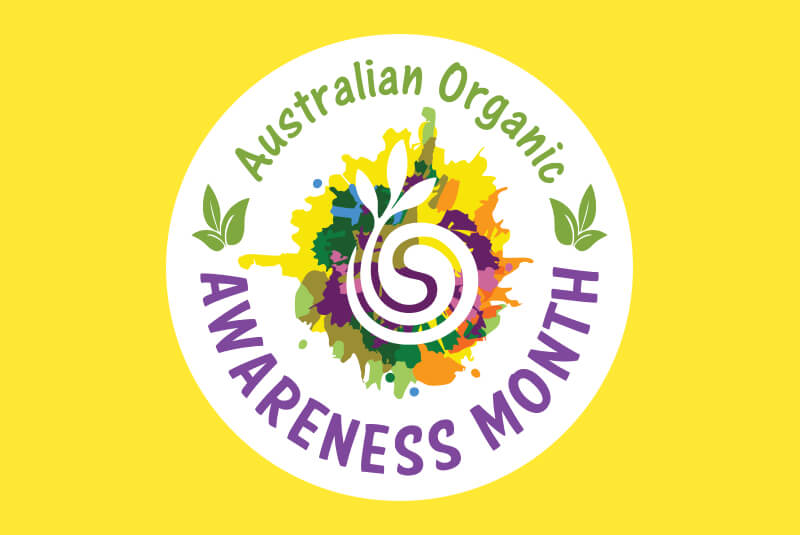 Drakes proudly support Australian Organic Awareness Month
September celebrates Australian Organic Awareness Month, which is all about raising awareness and educating consumers about the important values associated with certified products. Australian Organic Awareness Month is Australia's largest campaign promoting the certified organic industry, across all categories, including fresh produce, food and beverages, cosmetics, skincare, garden products and much more! Now more than ever, it's important for the industry to come together and promote the benefits of living an organic lifestyle.
Worldwide studies have shown that in the current climate consumers are moving towards markets that promote health and well-being, and that organic is more important than ever. In a recent study conducted by Australian Organic Ltd, over 80% of respondents stated that they look for a certification mark when purchasing organic products.
Here at Drakes, we are extremely passionate about providing our customers with the freshest and highest quality produce from suppliers we know and trust. Drakes continue to proudly stock Earth's Garden Organics produce, an Australian owned company, operating in South Australia and Queensland. Earth's Garden Organics has a passion for sourcing the regions highest quality organic fruit and vegetables from local growers and farm's we trust!
How to identify and find organic produce in our stores?
You can find Earth's Organic produce at all Drakes Supermarket stores within the fresh produce section. There is a green label on the produce which has been sourced by Earth's Organic to help customers identify the products that are organic. We have also made it even easier for customers to identify other organic products in our stores by adding coloured price tickets, just look for the green tickets to find organic items!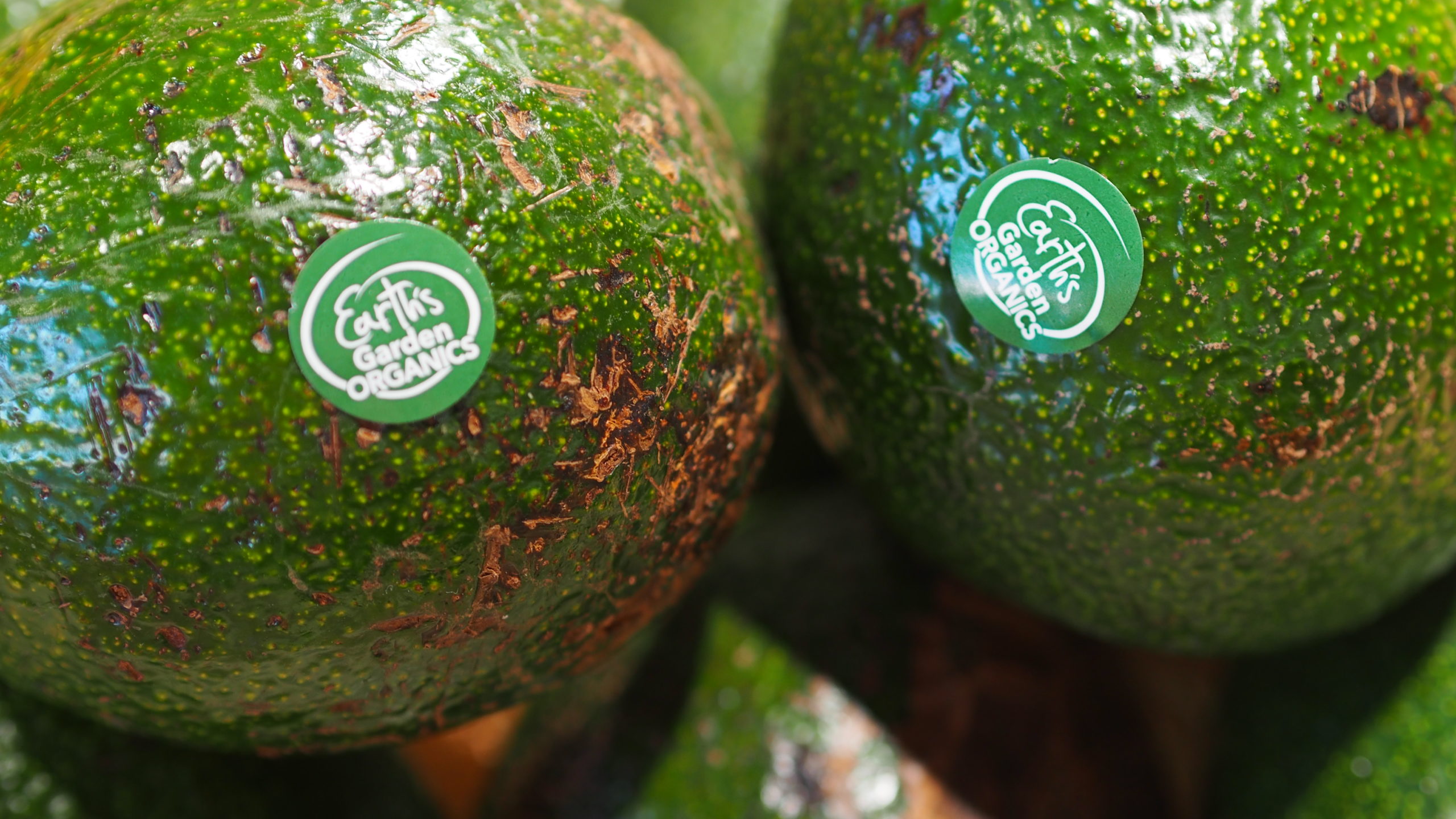 Why we support Organic?
Drakes support Australian Organic Awareness Month as we are extremely conscious of providing our customers with the healthiest range of produce available. We feel there is a real opportunity to not only provide our customers with a healthier alternative but also to continue to support local growers and producers.
What is Organic produce?
When we're talking organic, we're talking fresh fruit and vegetables that are grown with zero exposure to chemical fertilisers, synthetic herbicides, pesticides and preservatives. It is also grown in safe soil that has been tested making sure it is as natural as possible.
What is Certified Organic?
It is the certification mark of approval, only permitted for use by producers and processors and the like, who meet a set criteria bound by the National Standard for Organic and Biodynamic Produce. The Certified Organic label essentially provides proof to the market and the end user that the producer and manufacturer abides by the relevant standard and undergoes monitored practices as required.
The benefits of Certified Organic?
You are doing your part for the environment
Certified organic food products contain more natural ingredients
Produce is grown without GMOs and made without nanotechnology
Drakes will continue to dedicate more focus on the organic sector with the view of making this produce more accessible to customers and will continue to provide an even greater range in the organics area.